Spiritus: Loreto School, Kirribilli
Spiritus: Loreto School, Kirribilli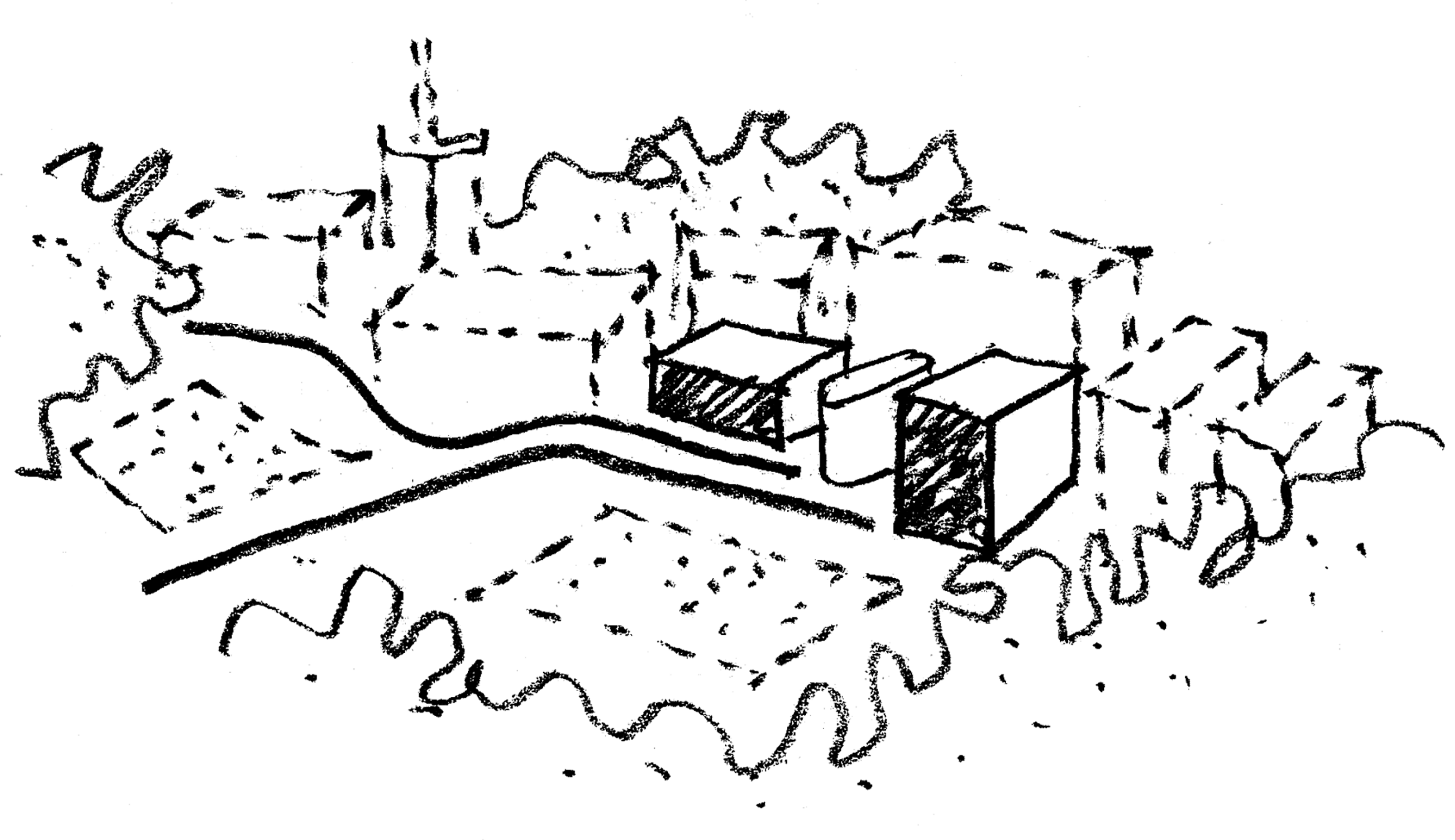 Two bronze-screened studio learning volumes joined by an atrium stair create the core of the Innovation Centre. This progressive and enabled complex of flexible and versatile learning environments for cross-curricular learning fosters creative and critical thinking within inspiring spaces that connect to the beauty of the Harbour landscape.
The learning environments are complemented by a series of interweaving landscaped terraces that interconnect the many levels of the school within an abstract interpretation of the dramatic natural topography of Kirribilli.
These terraces reimagine the campus and provide new opportunities for learning and connections through inclusivity and accessibility.
fjcstudio acknowledges all Aboriginal and Torres  Strait Islander peoples, the Traditional Custodians of the lands on which we work.
We recognise their continuing connection to Country and pay our respects to Elders past, present and emerging.
We extend this acknowledgement to Indigenous People globally, recognising their human rights and freedoms as articulated in the United Nations Declaration on the Rights of Indigenous Peoples.